A Complete Guide on IELTS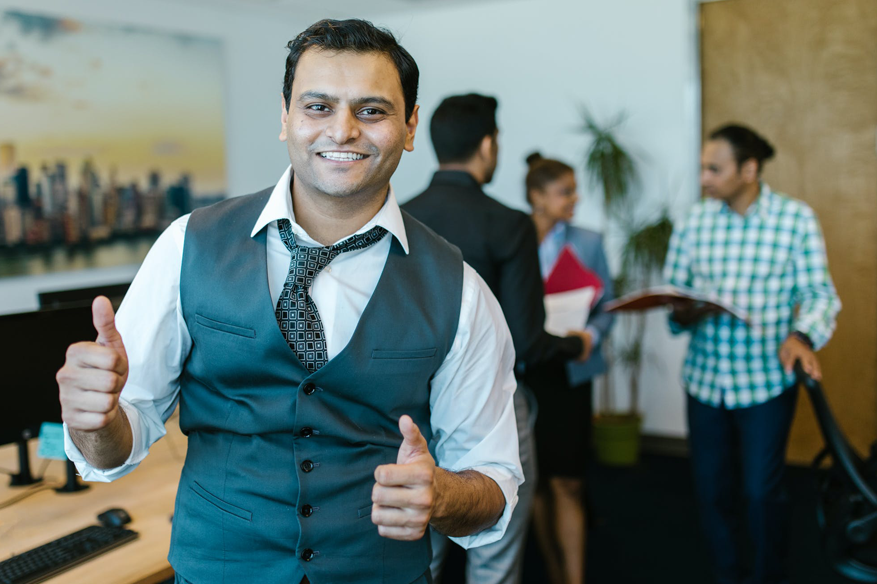 IELTS stands for the International English Language Testing System. It is the world's most widely used English language competence test. However, some people are still unclear about why they should take this test in order to travel overseas.
Academic vs. General Training in IELTS
IELTS assessments are divided into two categories: Academic and General Training. While both are used to evaluate your English language skills, there are some minor differences: IELTS Academic is a test that assesses your ability to communicate effectively in English For students who intend to study at university or in an academic setting, this course focuses on English listening, reading, writing, and speaking. Those who are considering studying abroad in an English-speaking country usually take this test. The IELTS General Training is a test that assesses your ability to communicate effectively in English It still focuses on English listening, reading, writing, and speaking, but it is better suited to students applying to study at a lower level than a bachelor's degree. Any person seeking employment or relocating to Australia, Canada, New Zealand, or the United Kingdom must take this test. It's critical to understand which IELTS framework to use.Is it necessary for me to take the IELTS? There are various points to consider if you're unsure whether the IELTS is suited for you. The first is whether or not the exam is required. The IELTS is an internationally recognised qualification that is required by several colleges and migration processes in some countries. You should also consider which test is best for you. The IELTS Academic is recommended for those applying to higher education or wishing to register with a professional organisation in another country. The IELTS General test should suffice if you intend to migrate or get job experience in an English-speaking nation. Studying for the IELTS can also serve as a means of demonstrating to yourself that you have a specific degree of English ability. There are, of course, different methods for learning and improving your English.
You can work on a range of English skills whether you're at an intermediate, upper-intermediate, or academic level. We've compiled a list of reasons why you should take the IELTS test.
1. Academic/professional advancement
If you wish to study or work in a foreign country, you will almost certainly be required to take the IELTS exam. IELTS is divided into two categories: academic and general. Academic is for students, while general is for those who want to settle or do business in another country. A minimum IELTS score of 6.5 is required for both of these objectives.
2. Migration and training
You must take IELTS if you plan to travel abroad for a short period of time or migrate with your family for the rest of your lives.
3. It is widely accepted
Over 10,000 organisations in 140 countries have recognised it. Even if you obtain a country's PR, your IELTS score is critical to your career prospects.
4. Examining English
IELTS is a test that assesses and develops your English skills. As a result, you should take the test to learn more about yourself and grow. You should also use it to improve your English so that you do not have any linguistic difficulties when travelling overseas.
5. Availability
IELTS, unlike many other tests, is widely available in practically every country on the planet. As a result, it can be administered without difficulty in any centre of your choice.
Final thoughts
For many English learners, the IELTS is an important qualification. It can demonstrate your proficiency in all aspects of the English language, whether you're intending to migrate, study, or work overseas. We provide a variety of courses to help you prepare for the IELTS examinations as well as improve your English skills in a variety of areas.