Course Description
Take an online AutoCAD course from the renowned online institute A1 Study Center to show potential employers that you have the skills they need. With our online course, you'll learn the skills related to AutoCAD for Design and Drafting exam. Video lessons are organized to correspond to the exam's objective domains, including sections on drawing and organizing objects, drawing accurately, advanced editing functions, layouts, printing, and outputting, annotation techniques, and reusable content and drawing management. In addition, to create drawing objects, managing layers, snapping objects, and using the User Coordinate System, you will also learn about working with layers. This comprehensive course will provide step-by rotation and scaling of objects, arrays, grip editing, offsets, filleting and chamfering, and trimming and extending. Also covered in this class are layouts and viewports, output formats, and drawing management. Get ready to brush up your skills with markup tools, hatching, filling, tables, multi leaders, dimensioning, and more.
AutoCAD
Attend 3 live classes every week with your other batchmates and learn as you would in a regular classroom
Live interaction with your trainer, ask questions and clear your doubts
Learn Comprehensive modules
Get 24/7 access to study materials from any kind of devices like desktop, laptop and tablet
Become a professional upon completion of the course
The certification cost is excluded. Students will have to pay extra for the certificate.
AutoCAD for Design and Drafting Course Overview
This is a skill-oriented course consisting of lessons, practice exercises, challenge assignments, and assessments. Certificate prep courses are developed by experts and delivered on-demand. You will gain an understanding of the skills required to become a skilled professional. An aspiring designer needs to master such coveted software in order to create solutions for current challenges. As the world of tomorrow becomes more automated, creativity and knowledge of such software will be essential.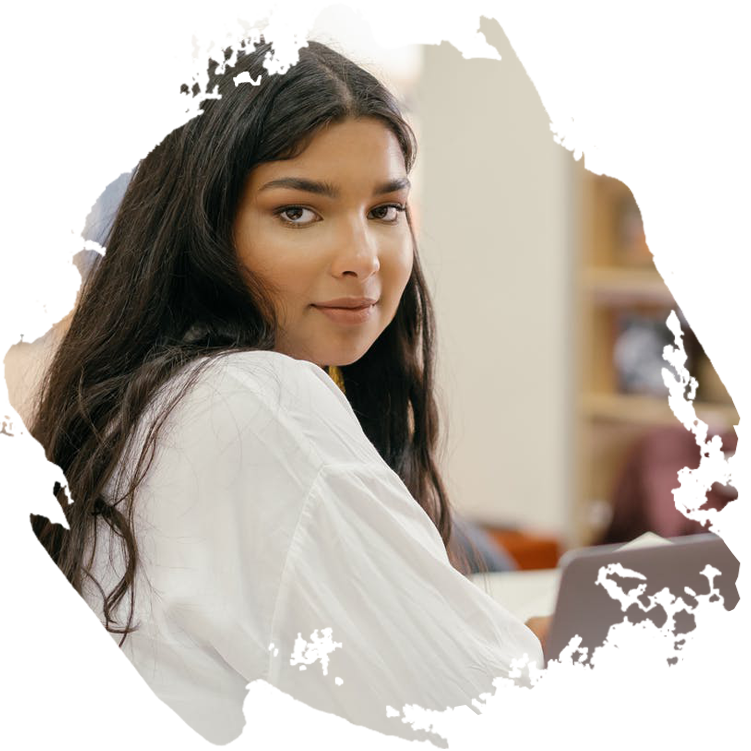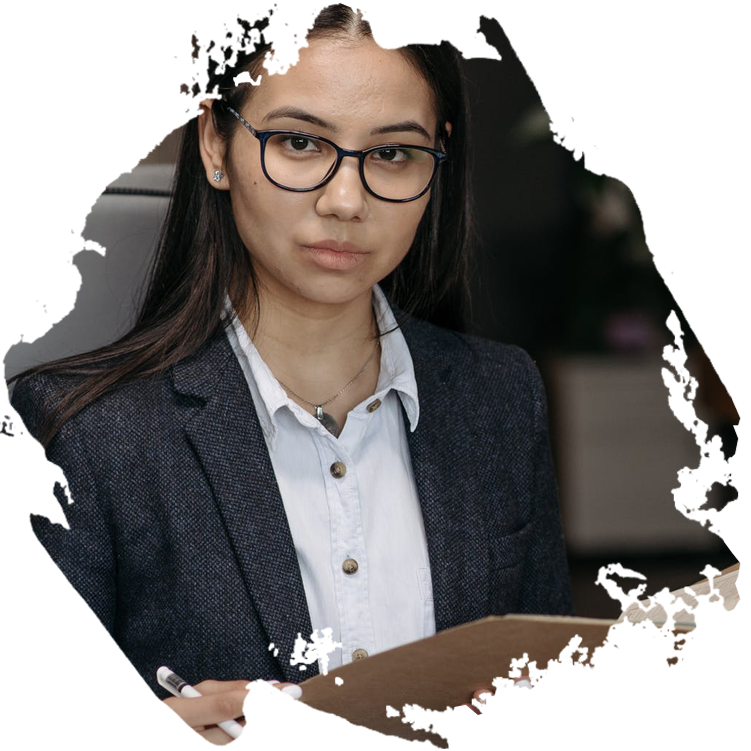 Who should enroll on this course?
This specific course is curated for entry-level CAD operators who usually work with engineers.
The classes will be benefitted for individuals who want to step into the construction, engineering, and architecture industries.
Any student with no prior knowledge of AutoCAD and want to pursue a course with lots of practice questions then this course is for you.
Working professionals who want to upgrade their skills and learn new and advanced topics in AutoCAD can also benefit from this course.
What you will learn?
The User Coordinate System can be used to accurately draw objects, organize them, and edit them.
Use markup tools, hatch and fill, multi leaders, and dimensions to create your layouts, outputs, and printings.
Manage drawings by performing drawing management techniques, using blocks for efficiency, and controlling external reference files.
Demonstrate the knowledge and skills required to take the Autodesk Certified Professional: AutoCAD for Design and Drafting exam.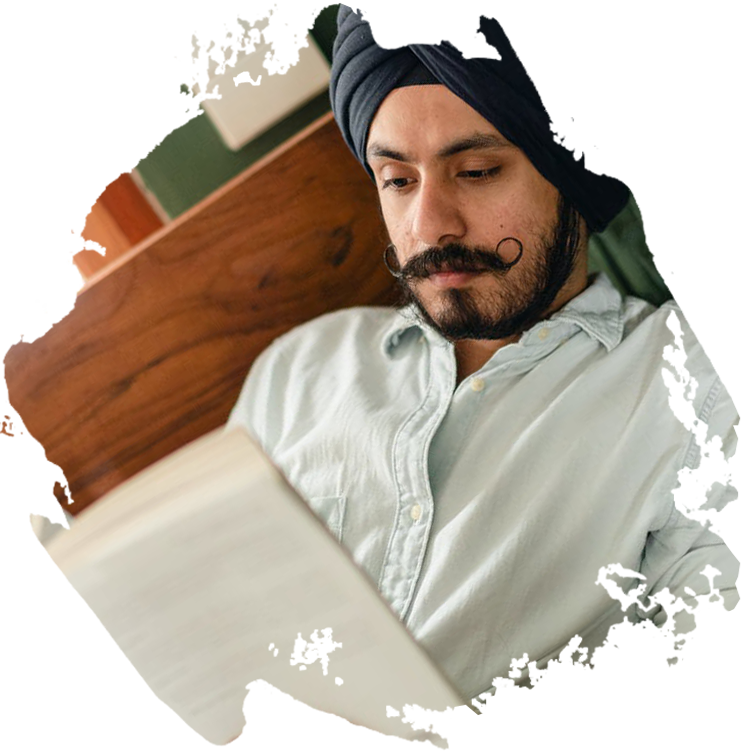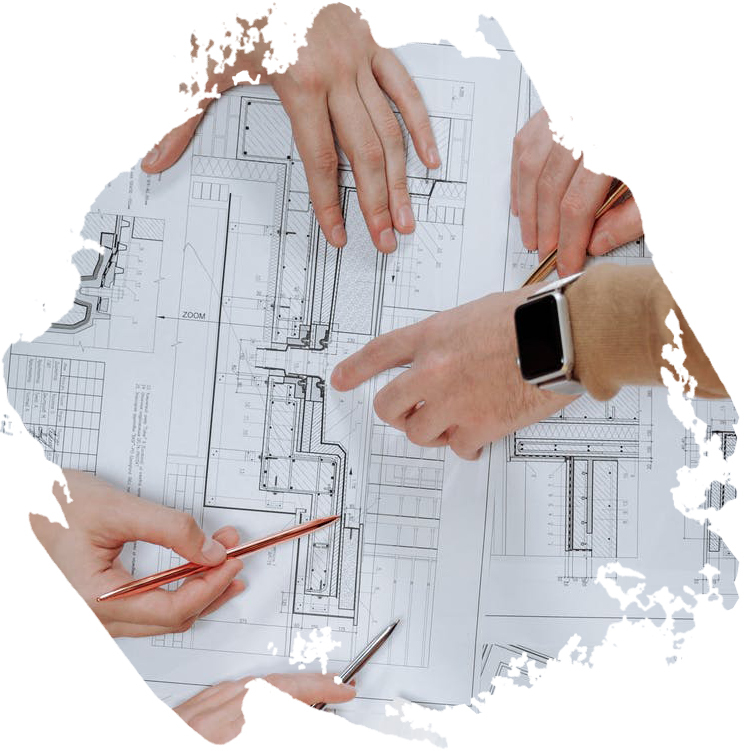 Course Takeaways
Use the User Coordinate System to draw accurately, manage layers, apply object snaps, and manage layers.
Layouts, outputs, and printings can be created and managed here.
Annotation techniques such as hatching and filling, multi leaders, and dimensions can help you with the annotation process.
Manage drawings by performing drawing management techniques, using blocks for efficiency, and controlling external reference files.
AutoCAD 2D
AutoCAD 2D online training program will cover the foundation drafting and design concepts. This is a well-rounded course that equips the users with the requisite drafting skills for solving various problems in AutoCAD. In this course, you will get to know how to use AutoCAD commands for making a drawing, apply constraints, and many more.
AutoCAD 3D
The AutoCAD 3D course entails students from the beginning of the 3D modelling process. This online course will help to learn the student the ways of converting 2D diagrams into 3D models. It is a complete instructor-leading course that will involve numerous practical tasks.
Elements
For an interactive and interesting course structure, we have included a diverse range of educational and engaging content, concepts and content delivery. This will ensure a delightful learning experience for you.
Hybrid-Learning Module
Hybrid learning module ensures you can learn the course through interactive video content along with written content.
Digital Content
Digital content is based on various visual and interactive sessions. It is comprised of tutorial videos, quizzes and infographics. The visual representations, interactive quiz sessions and interesting infographics can bring you a rich and interactive learning experience.
Assessment
Assessment consists of various MCQs, matching the following and image based questions.
Case Study
You will be provided with case studies based on real-life business scenarios before completion of the course.
Certification
Industry- preferred certification will be provided to differentiate yourself from others and take your career to the next level.