Business and Administrative Management
Full Course Materials and Assignments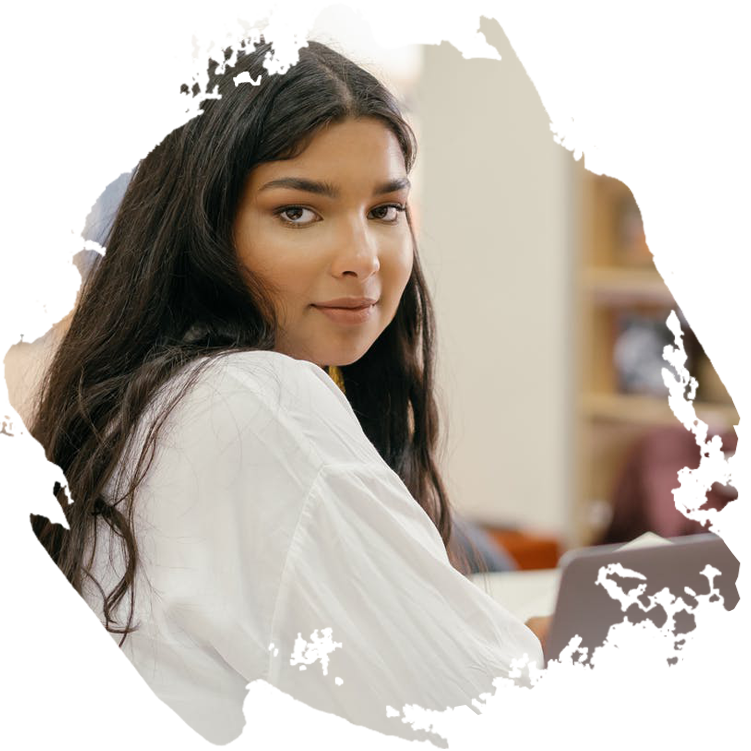 What will you learn?
It consists of ten modules and five written assignments, and each module represents approximately 40 guided learning hours.
A student who completes the online Business Diploma program has access to several study resources, such as tutor support, a social learning forum, and additional materials that will help them complete this graduate course.
Students who complete the course can enrol on our Level 7 Postgraduate Diploma in Strategic Management as well as a range of other postgraduate courses.
Who can enroll for the course?
The course would be most suited to professionals who are 25 years old or older and who have five years of managerial work experience but do not have a degree, and who wish to study for an MBA or postgraduate programme in the business.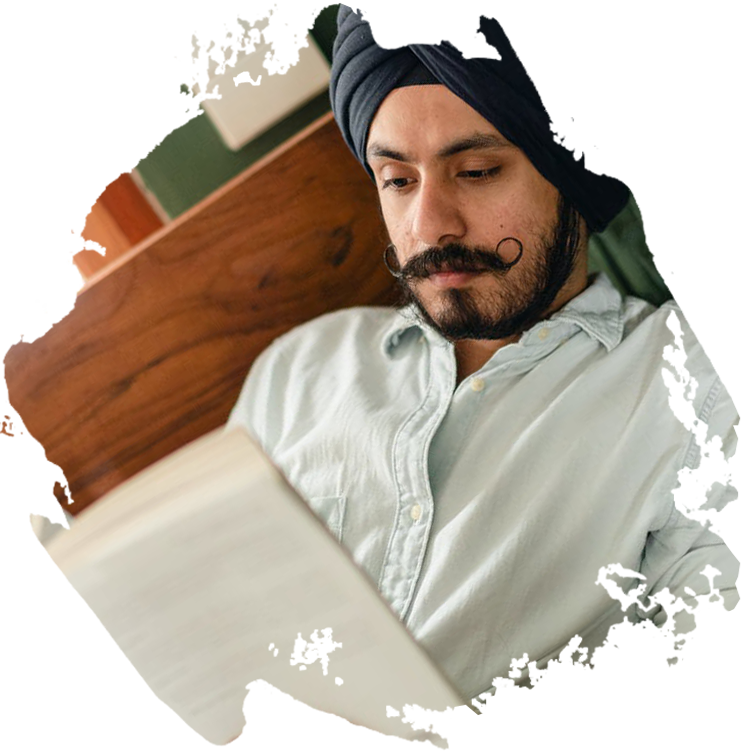 Course Overview
During this course, you will get the opportunity to study from top lecturers who have considerable business administration experience. Additionally, the course provides you with the opportunity to meet like-minded people from diverse areas of life.
Stage 1
This module will examine the pros and cons of using information technology as a business tool regardless of the business sector an organization operates in.
Nowadays, information is the most valuable asset in organizations, and communication is the process of sharing it. Making business decisions is dependent on the information available. Therefore, an organization cannot function effectively without effective communication.
Managers of any experience level can benefit from taking this module. It focuses on helping learners develop new team-building skills as well as refine and expand their current skills using information, personal experiences, and team-building activities.
Stage 2
Whether in the public or private sector, effective leadership is essential for success. As a result of rapid changes in competitive environments, technological advances, and economic conditions, leaders have realized that leadership is a skill that can be developed.
For analysis, problem-solving, and strategy building, there are thousands of management tools and models available. The difficulty for a practising manager is to master a few that are versatile and can be employed in the majority of the circumstances you will experience.
In this module, the business perspective is applied to key aspects of accounting. This module examines how accounting can help managers make better decisions.