Strategic Sales Management
Postgraduate MBA (Level 7) Full Course Materials and Assignments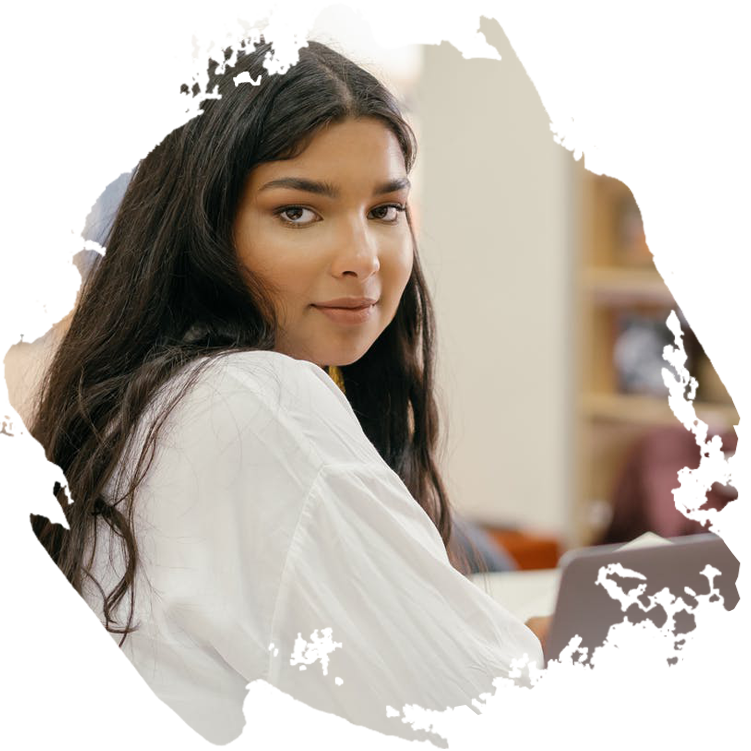 What will you learn?
Investigate the theory of transactional analysis and relate it to their sales roles.
Recognise and act upon a range of communication styles to enhance customer relations.
Successfully prepare for and execute a sales presentation.
Acquire knowledge and skills to be used in sales negotiation situations.
Who can enroll for the course?
You must be 21 years old and have at least 3 years of sales experience to enrol in the Level 7 programme.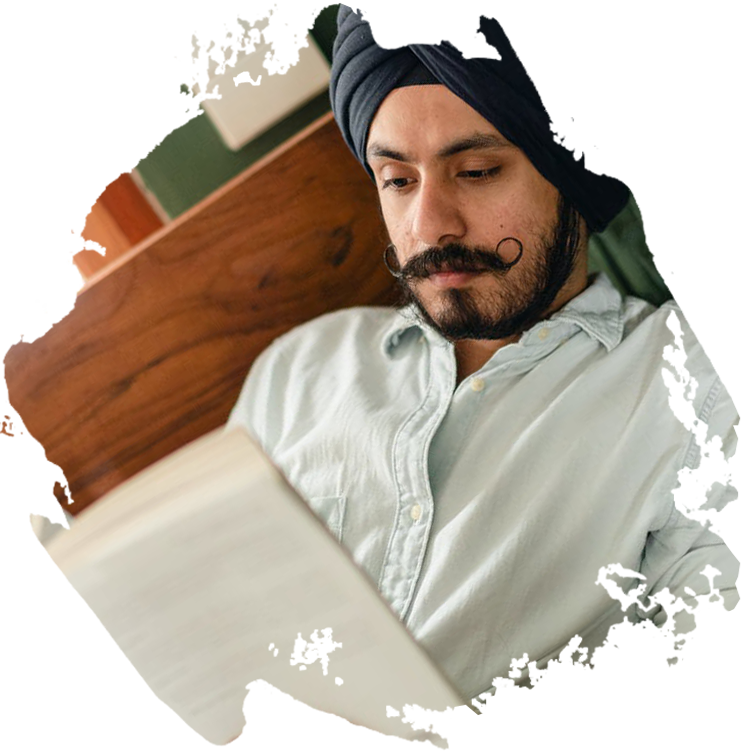 Course Overview
The Level 7 Strategic Sales Management course teaches you how to create a customer service strategy for your company that will increase client retention, sales, and lifetime value.
Stage 1
Personal Awareness in Sales
Focus on Customers
From Sales to Sales Management and Coaching
Elements
Our courses include interactive and interesting content, concepts and content delivery to ensure you a delightful learning experience.
Hybrid-Learning Module
A Hybrid-learning module enables you to learn the course through text and interactive video content
Digital Content
Digital content comprises of explainer videos, tutorial videos, quizzes, infographics ensuring a delightful learning experience
Assessment
Assessment comprises of questions such as: MCQs, match the following, and image based questions
Case Study
Case studies on "Real Life Business Scenarios" will be provided to you before you complete the courses
Certification
Industry- preferred certification will be provided to differentiate yourself among others and take your career to the next level