Course Description
Microsoft Excel
( Beginner to Intermediate )
50% Discount
INR 1,999.00 INR 999.50
1 month Course Duration
Live interactive classes
Highly Professional Teachers
Certificate of Completion
24/7 Access to Study materials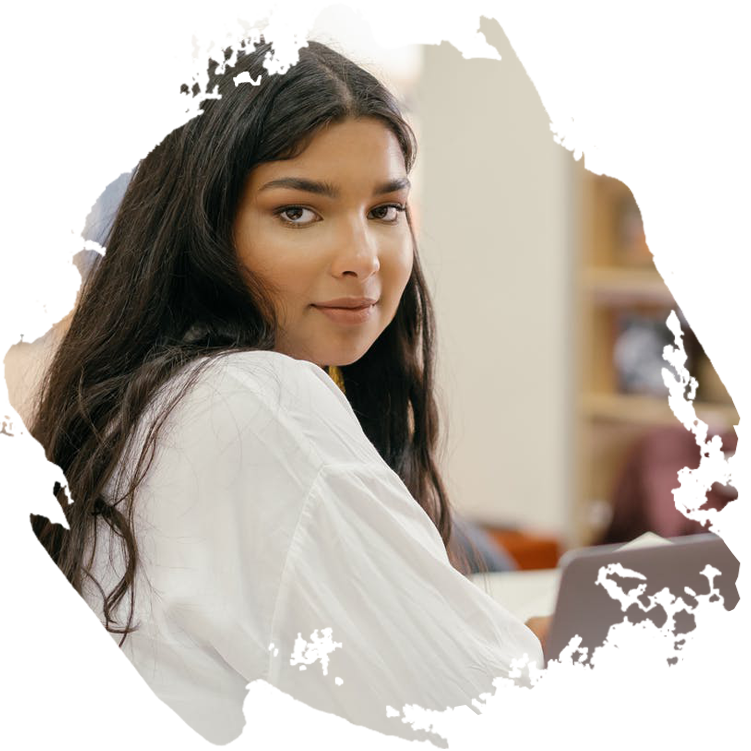 What will you learn?
Master Microsoft Excel from Beginner to Advanced
Build a solid understanding on the Basics of Microsoft Excel
Learn the most common Excel functions used in the Office
Learn how to use Macros and VBA
Maintain large sets of Excel data
Create dynamic reports by mastering one of the most popular tools, PivotTables
Who can enroll for the course?
No Prior Excel Knowledge Required
Microsoft Excel 2007, 2010, 2013, 2013, 2019 or Microsoft 365 Excel Loaded on Computer to Follow Along with Instructor on live Classes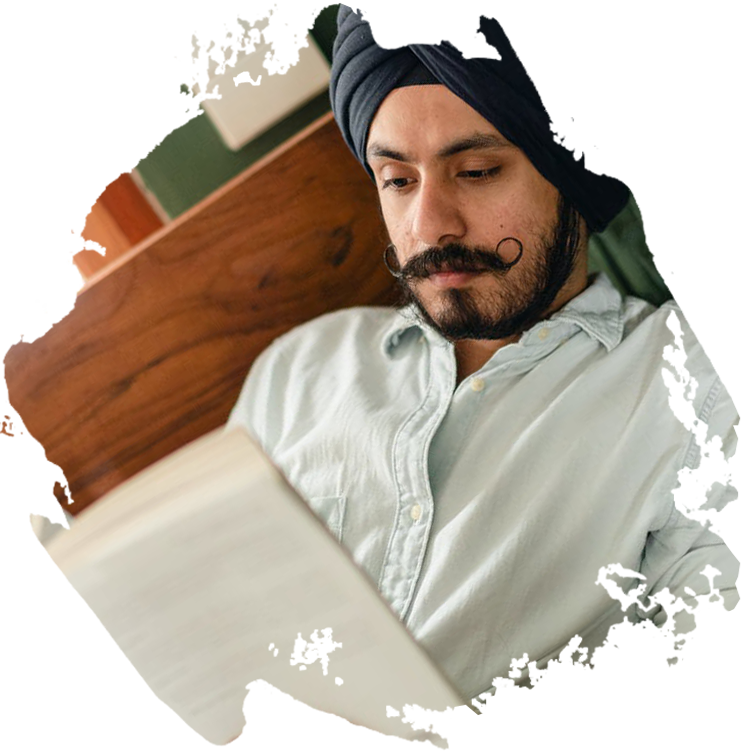 12 Hours of Live Interactive Classes
Downloadable Exercise Files to follow along and practice with.
Additional Exercise Files are provided at the end of each major section that you can download and practice the skills you've learned
An Introduction to Excel
Advanced Level Excel
Master Microsoft Excel Macros and VBA 
Topics covered in this course apply to Excel 2007, 2010, 2013, 2016, 2019 (Microsoft/Office 365)
Elements
For an interactive and interesting course structure, we have included a diverse range of educational and engaging content, concepts and content delivery. This will ensure a delightful learning experience for you.
Hybrid-Learning Module
Hybrid learning module ensures you can learn the course through interactive video content along with written content.
Digital Content
Digital content is based on various visual and interactive sessions. It is comprised of tutorial videos, quizzes and infographics. The visual representations, interactive quiz sessions and interesting infographics can bring you a rich and interactive learning experience.
Assessment
Assessment consists of various MCQs, matching the following and image based questions.
Case Study
You will be provided with case studies based on real-life business scenarios before completion of the course.
Certification
Industry- preferred certification will be provided to differentiate yourself from others and take your career to the next level.