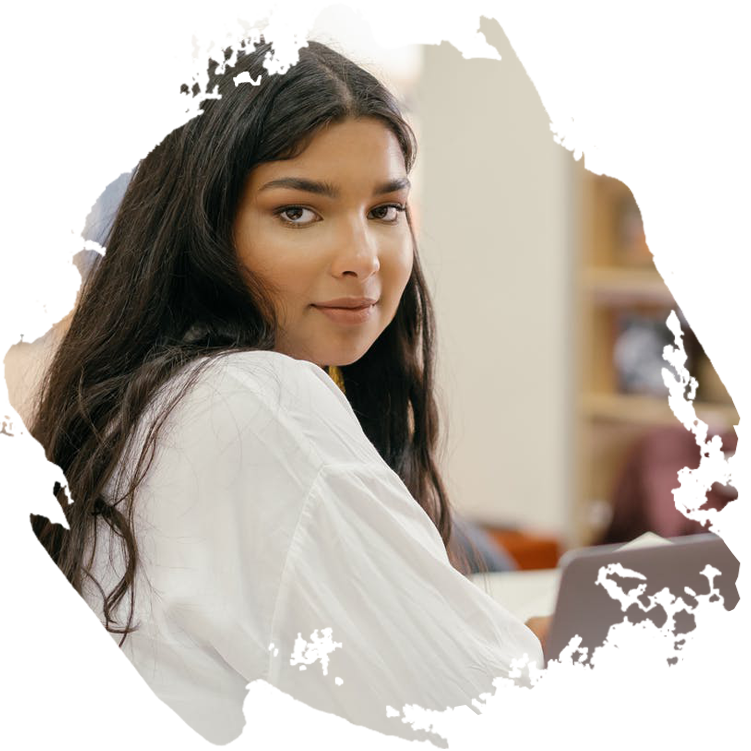 What will you learn?
Acquire the core knowledge of selling as a profession, the typical image of salespeople, the range and complexity of sales positions, and the people who participate in sales activities, as well as how this may affect sales performance.
Investigate and compare the sales profession to other professions to see what can be learned to improve sales performance.
Investigate and assess the success of a structured approach to selling, then apply what you've learned to build a strategic and tactical sales process.
Learn and demonstrate how to communicate effectively in a sales environment.
Who can enroll for the course?
Aspirants will need to attain a minimum of 18+ years and must possess at least 1 year of working experience.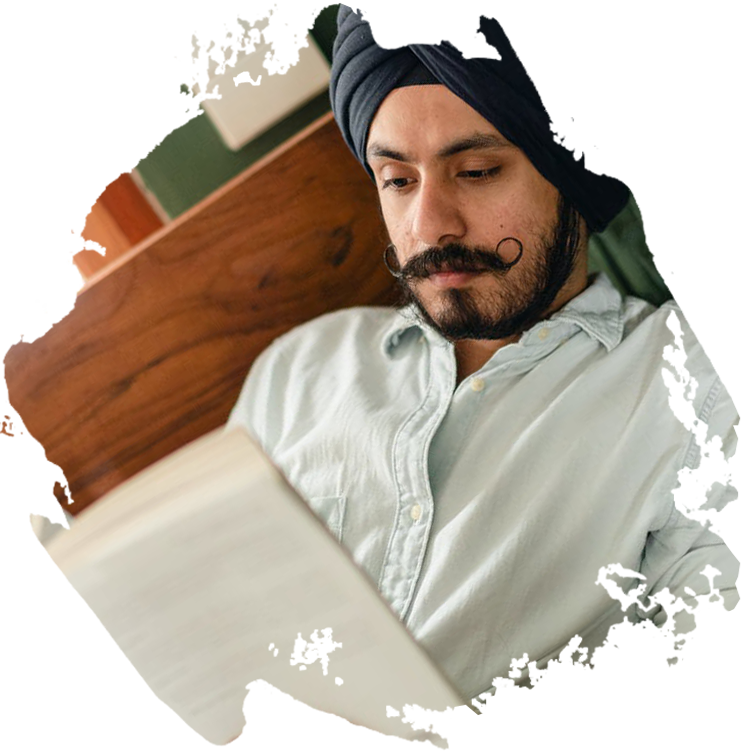 Course Overview
The Level 6 Professional Sales Management course aims to improve salespeople's knowledge and abilities while also providing a professional qualification framework to help them achieve their career goals.
Stage 1
Selling as a Profession
Planning and Preparation for Sales
Sales Process Implementation
Elements
Our courses include interactive and interesting content, concepts and content delivery to ensure you a delightful learning experience.
Hybrid-Learning Module
A Hybrid-learning module enables you to learn the course through text and interactive video content
Digital Content
Digital content comprises of explainer videos, tutorial videos, quizzes, infographics ensuring a delightful learning experience
Assessment
Assessment comprises of questions such as: MCQs, match the following, and image based questions
Case Study
Case studies on "Real Life Business Scenarios" will be provided to you before you complete the courses
Certification
Industry- preferred certification will be provided to differentiate yourself among others and take your career to the next level