Postgraduate Diploma in Strategic Management
Postgraduate MBA (Level 7) Full Course Materials and Assignments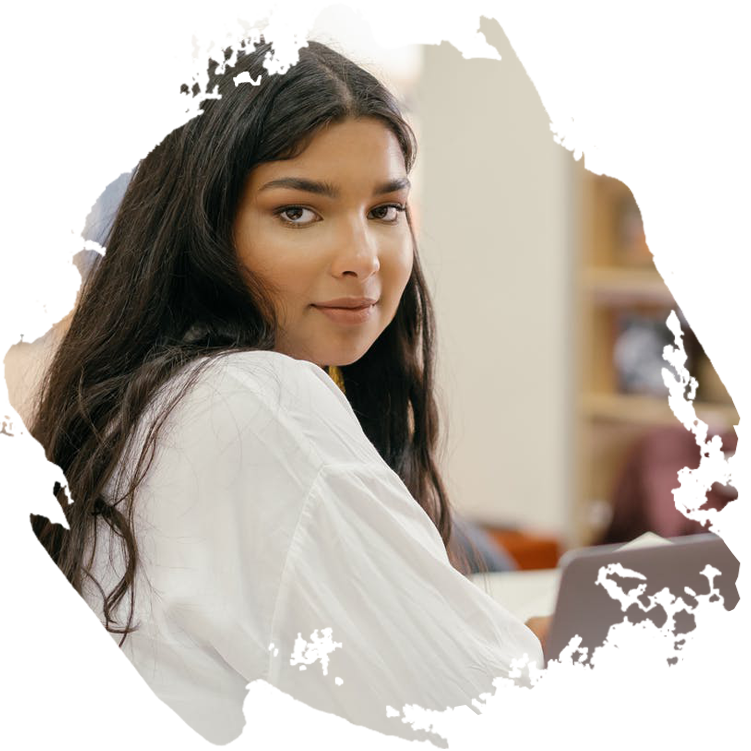 What will you learn?
The course consists of 30 interactive modules and 8 written assignments, with each module requiring roughly 40 guided learning hours.
Optional materials, such as recommended activities, recommended readings, Internet resources, and self-testing exercises, are included in all courses for an extra 30-50 study hours.
You'll also have access to 24-hour assistance, tutoring, and several other resources.
Who can enroll for the course?
To meet the eligibility criteria aspirants will need to:
a university graduate over the age of 22, or
a non-university graduate with at least five years of management experience who is over the age of 24.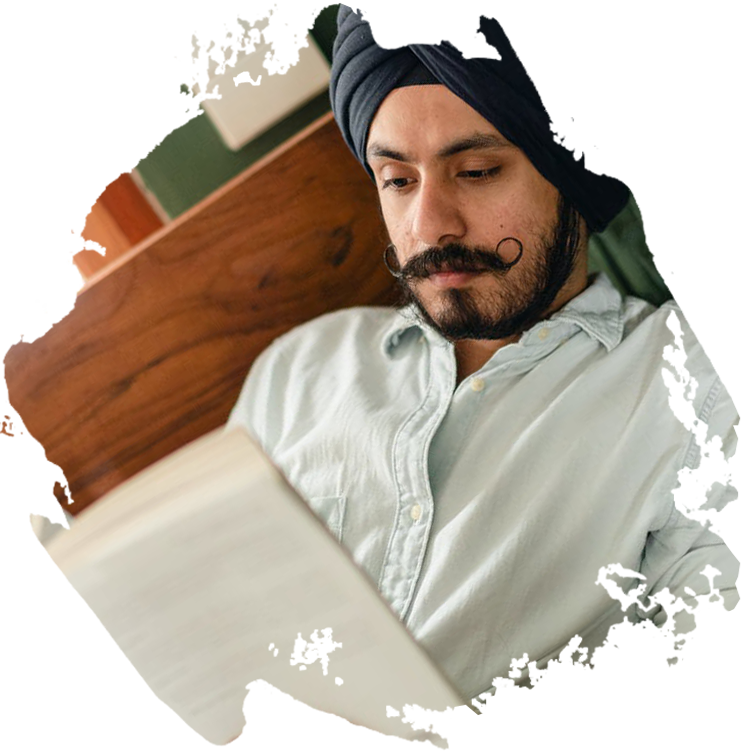 Course Overview
The Level 7 Diploma in Strategic Management and Leadership is an MBA Advanced Entry course that gives students 120 of the 180 credits needed to finish an MBA.
Elements
Our courses include interactive and interesting content, concepts and content delivery to ensure you a delightful learning experience.
Hybrid-Learning Module
A Hybrid-learning module enables you to learn the course through text and interactive video content
Digital Content
Digital content comprises of explainer videos, tutorial videos, quizzes, infographics ensuring a delightful learning experience
Assessment
Assessment comprises of questions such as: MCQs, match the following, and image based questions
Case Study
Case studies on "Real Life Business Scenarios" will be provided to you before you complete the courses
Certification
Industry- preferred certification will be provided to differentiate yourself among others and take your career to the next level