Course Description
Achieve top-notch HR expertise- Working on Live Projects, Case Studies and many more. This diploma program will provide you with a comprehensive knowledge of Human Resources by enhancing your skills.
Human Resource Management
This training will cover all aspects of human resources with real-world examples.
The duration of this diploma course will vary from 6 months to 12 months.
In the first module, you'll learn about real-world issues that HR professionals confront in the workplace and how to tackle them effectively.
Learn about the numerous elements you should consider while undertaking personnel planning, as well as the most recent trends in various industries.
The main focus of job analysis would be competency-based job analysis. Many businesses are shifting away from traditional job analysis and toward competency-based job analysis.
Learn about current trends and common phrases in the recruiting and selection module.
You'd be able to do Instructional System Design, correct analysis, write quantifiable objectives, and ace training in Training and Development.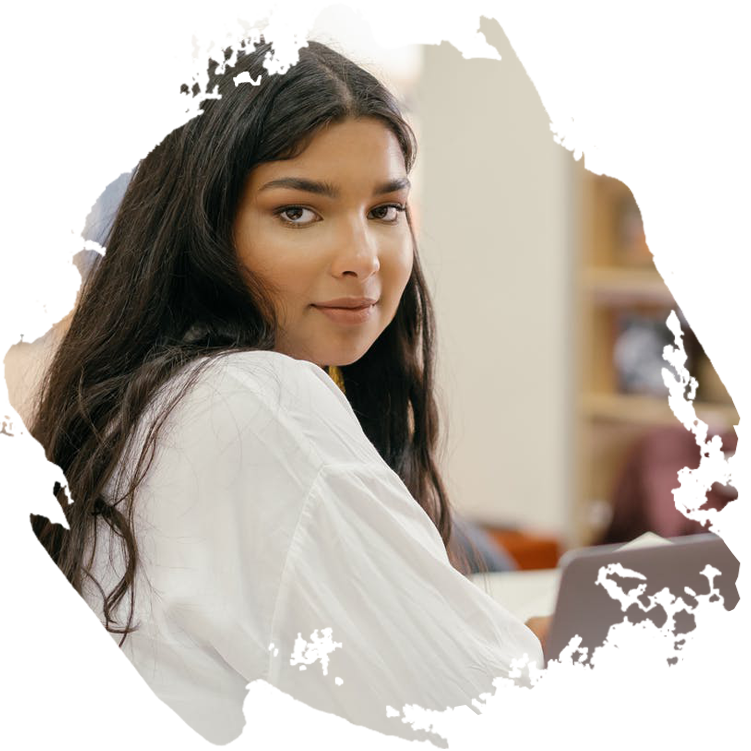 What will you learn?
Earn a Human Resource Management Diploma.
Employee Manual, Leave Policy, Job Application Form, Offer Letter, Appointment Letter, Joining Report, Master Data, Experience Certificate, Performance Management policy, Goal setting, Appraisal Form, Disciplinary Enquiry, Employee Pulse survey, Exit Form, and many other templates are available.
Demonstrations include job portals, onboarding, payroll processing, HRIS, and more.
Examine several case studies and articles.
HR Functions from Start to Finish
Explain how HR's role in the firm evolves as functions and policies change.
Create a job analysis based on competencies.
Perform recruiting through a variety of channels and become familiar with popular phrases in many departments and businesses.
Create a method for managing performance in any organisation.
Who can enroll for the course?
In order to apply for this course, aspirants need to clear their

graduate programmes in any field.

It is an ideal course for those who possess strong communication skills.
If you are one of those who love interacting with people then it is the perfect course for you.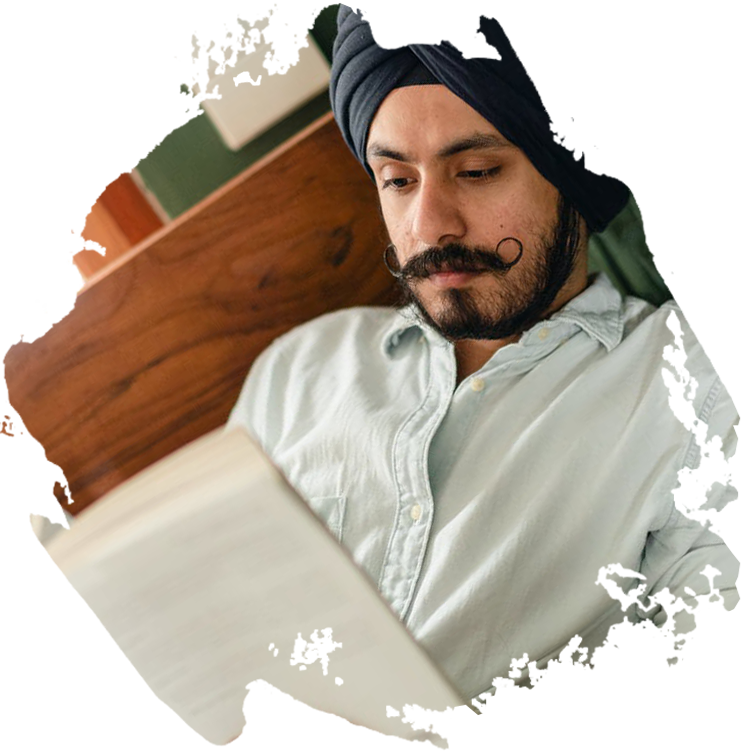 Course Overview
The course curriculum will help you to gain a clear understanding of the crucial concepts of organizational strategy, training and development, etc.
Elements
For an interactive and interesting course structure, we have included a diverse range of educational and engaging content, concepts and content delivery. This will ensure a delightful learning experience for you.
Hybrid-Learning Module
Hybrid learning module ensures you can learn the course through interactive video content along with written content.
Digital Content
Digital content is based on various visual and interactive sessions. It is comprised of tutorial videos, quizzes and infographics. The visual representations, interactive quiz sessions and interesting infographics can bring you a rich and interactive learning experience.
Assessment
Assessment consists of various MCQs, matching the following and image based questions.
Case Study
You will be provided with case studies based on real-life business scenarios before completion of the course.
Certification
Industry- preferred certification will be provided to differentiate yourself from others and take your career to the next level.